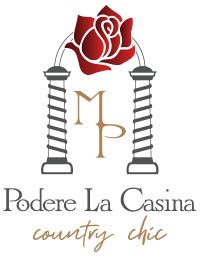 Podere La Casina
Country Chic Retreat in Tuscany
Have you ever tried to imagine a corner of paradise? Podere la Casina is a dream that comes true, the ideal place to spend relaxing moments immersed in unspoiled nature, in peace and tranquility.

The swimming pool and the services at your disposal will transform your stay into an unforgettable experience of well-being, which we hope to
share with you.
History of Podere la Casina
Experience
COUNTRY CHIC
While you are booking feel free to ask whatever you would like for your holiday. We can help you to make unique your experience with us. Enjoy our facilities.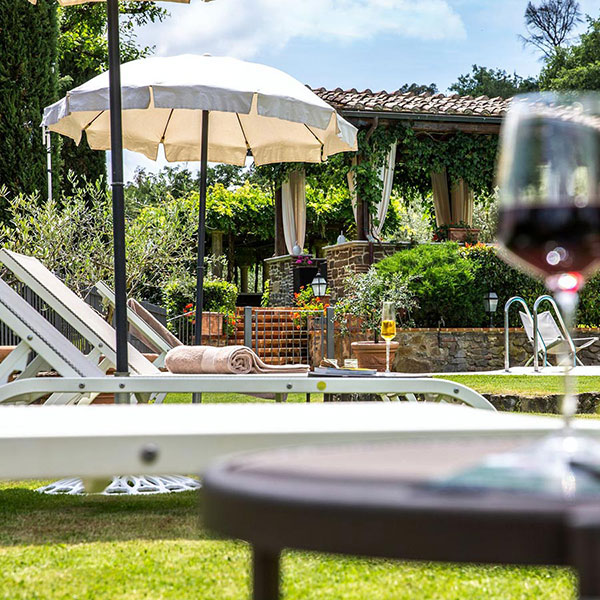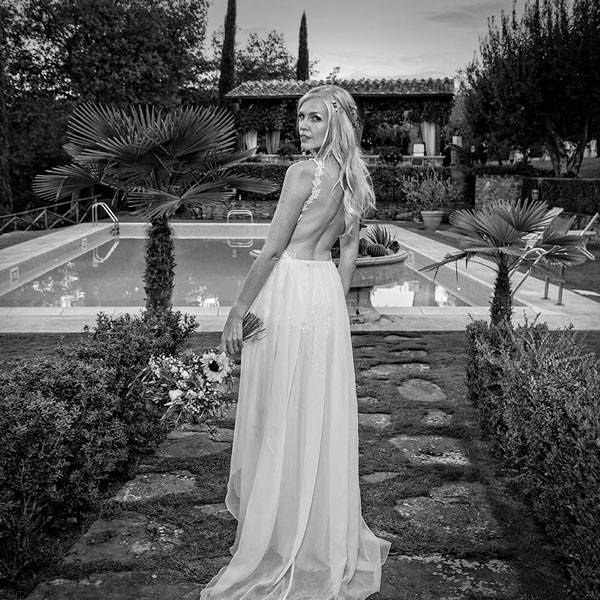 Gallery
COUNTRY CHIC
"To sit in the shade on a fine day and look upon verdure is the most perfect refreshment" Jane Austen
A WALK ACROSS TUSCANY
Choose the tour you prefer
Our region offers incredible landscapes, enjoyable enogastronomic tours and a marvellous cultural heritage.
Learn more